Mission Hill: What to Eat and See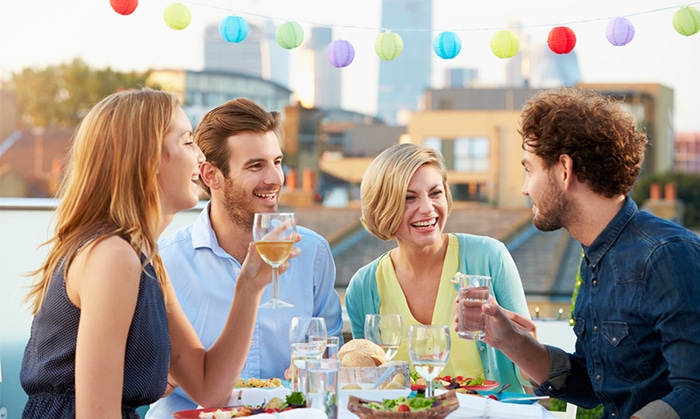 Mission Hill is a bustling area of Boston with all of the local hospitals, schools and attractions. Here are some of our favorite things to do in the area!
Restaurants:
Sushi Station – Surrounded by tall buildings in the heart of Mission Hill, Sushi Station is the "hidden gem" of restaurants in Mission Hill. Between the dine in, pickup, and delivery menus, there are plenty of creative options. It's considered by many to be the top sushi restaurant in the area. To look more into the menu visit their website by clicking here.
The Squealing Pig – A top restaurant and pub in the Mission Hill area is The Squealing Pig. This pub doesn't take reservations due to its popularity, so prepared for a large and lively crowd. For more information visit their website by clicking here.
Beta Burger – In the mood for a burger but don't want to leave your apartment? Beta Burger can help with that. One of the only fast food places that will deliver fresh juicy burgers to your door, Beta Burger is a technology driven burger joint that offers dine in meals, take out or delivery. While the restaurant may seem small at first sight, there is more seating downstairs. To read their story and view their menu visit their website by clicking here.
Attractions:
The Museum of Fine Arts – The fourth largest museum in the United States is located right in Boston. Within walking distance of Mission Hill, you will find the Museum of Fine Arts. The museum has over 450,000 pieces of art in various styles and from various eras. They currently have 9 exhibits but frequently change them. By the end of 2016 they will have five new exhibits to show off. To see more about the exhibits and to plan your trip visit their website by clicking here.
The McLaughlin Park – The McLaughlin Park in Mission Hill is currently under renovations that will make it a hotspot to hang out at on beautiful days. Due to extra grant money, the park is now going to have a granite staircase that will connect the upper terrace to Fisher Avenue. There is also going to be an additional wall below the overlook and perennial plantings to stabilize the slope below Ben's Tower. Be sure to visit this park as soon as it opens this year!