Oscar Nominated Neighborhoods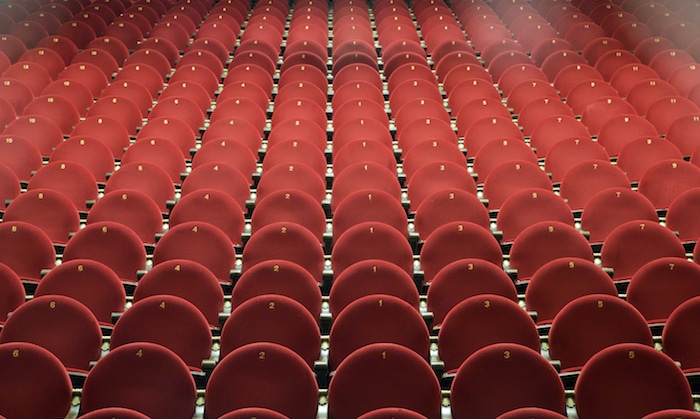 Oscar's season has arrived. And while most people think of Hollywood and New York as the hot spots of the film industry, you can't count out Boston. In fact, there have been a bunch of Oscar Nominated and Oscar Winning movies filmed in the Boston area.
In this post, you'll get a tour of some of the most famous Oscar nominated Neighborhoods in this area.
Good Will Hunting
Who can forget the surprise win of Good Will Hunting in 1998? It was nominated for 7 Oscars and won 2. Matt Damon and Ben Affleck's screenplay was heavily filmed in and around Boston.
The boys were often seen at South Boston's L Street Tavern having drinks. While Matt Damon and the late Robin Williams' characters shot scenes at Charlestown's Bunker Hill Community College and the Boston Public Garden.
Spotlight
The movie that won Best Picture last year featured the true story of the Boston Globe's investigative reporting team. Needless to say, this film covers a lot of Boston.
The South End and Back Bay neighborhoods, in particular, are highlighted. Rachel McAdam's character meets with a number of victims around Union Park.
Manchester By the Sea
One of this year's hottest contenders for Best Picture, Manchester by the Sea was filmed all over the North Shore.
Cambridge native Casey Affleck was spotted in Manchester by the Sea, Beverly, Lynn, Salem, and Gloucester, to name just a few spots. Gloucester Harbor has a particularly prominent role.
The Social Network
Most people think of California's Silicon Valley when Facebook or Mark Zuckerberg come to mind. But, don't forget Facebook got its start in the halls of Cambridge's Harvard University.
The Social Network, the Academy Award Nominated film that highlights the rise of Facebook, was filmed all over the region. Since filming is not technically allowed at Harvard, much of those scenes were shot at local prep schools like Milton Academy.
The Departed
One of most iconic Boston based films of the last twenty years, The Departed is Boston through and through. Director Martin Scorsese won his Oscar for making the city as important a character in the movie as the actors.
Travel anywhere in and around Boston from Suffolk University Law School to Chinatown to Long Wharf and you'll get to retrace the steps of Matt Damon, Leonardo DiCaprio, and Martin Sheen.
Spend any time in and around Boston at all and you'll be sure to run into more than a few Oscar nominated neighborhoods.