Should I Get Renter's Insurance for My Boston Apartment?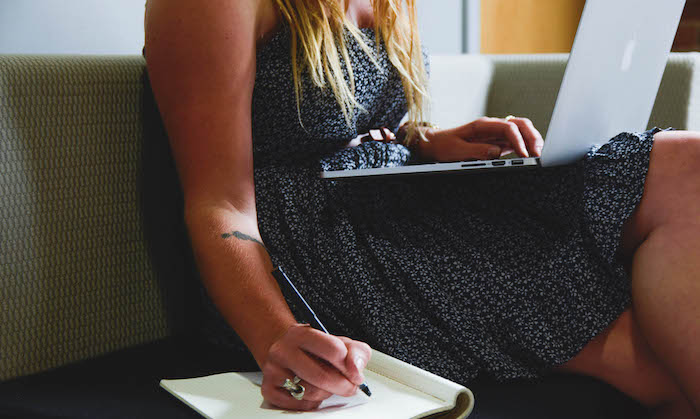 When you buy a home or car, insuring the new property is a given. But for some reason, you rarely hear people talk about renters insurance. When you think about it, this is surprising – Your rental property probably contains nearly everything you own! Read on to learn the basics of what renters insurance is for, and why it might be a smart and affordable idea.
What does renters insurance cover?
Obviously when you rent your house or apartment, you are not responsible for the whole structure. Instead, your landlord insures the building. So, what does renters insurance actually cover? Most policies cover four basic things:
Your property – In the case of a New England snowstorm, or other accident that can damage your personal property, renters insurance will replace it. Be careful not to underestimate the value of your property. It is not just your television and computer, but also smaller things, like all your clothing and dishes, that add up to a bigger sum.
Property damage to your neighbors – Say your bathroom floods and the water seeps through the floor, damaging your downstairs neighbor's prized antique rug. With most renters insurance, you are not responsible for replacing it.
Medical payments – If a guest in your home gets injured while she is visiting, renters insurance will cover the medical costs. However, it generally will not cover the medical cost if you or a member of your household is injured at home.
Living expenses – If your rental property is destroyed, or damaged badly enough in an accident that you can no longer stay, your renters insurance will pay your moving costs and living expenses elsewhere up to a certain limit.
How expensive is it?
Renters insurance is surprisingly affordable. Depending on certain factors like how extensive your policy is, it may run between $15 and $40 a month. That means for pennies on the day, you get peace of mind in case the worst should happen.
To learn about how to find the right Boston renters insurance provider for you, check out our Resources section.