Space-Saving Ideas for Boston Apartments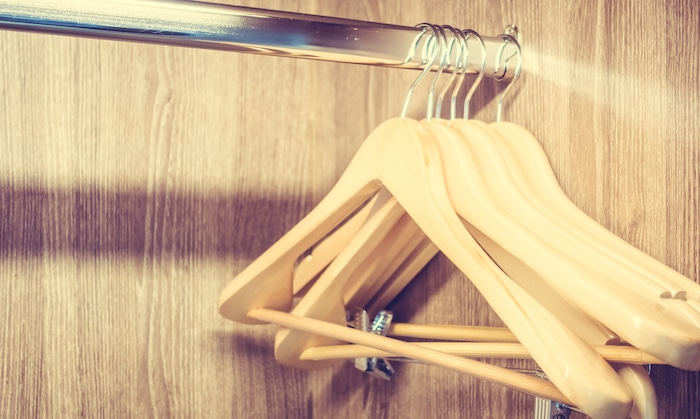 Despite its charming atmosphere, Boston is a big city, not a small town. It is known for bustling intersections, Victorian triple-deckers packed tightly along the sidewalk, and small apartments. If you are working with a smaller living space than you are used to, check out these space-saving tips from Boardwalk Properties that are perfect for small Boston apartments.
Curtains and canopies and screens, oh my!
In most studios and in many one- or even two-bedroom apartments, there are open, neutral spaces that you must separate. For example, a sleeping space in the same area as the living room, or a kitchen and living room with no wall separating them. Section off your space with a curtain, canopy, or screen. A canopy or curtain around the "bedroom" in your studio apartment feels less like you are crashing in the living room and more like a cozy fort. A screen separating the kitchen from the living room sections off the areas and doubles as a nice surface to press your desk against.
Two words – Sliding doors
Sliding doors do not open out into the room, so they take up so much less space. Perhaps ask your landlord to replace the doors to your bathroom and closets with sliding doors and see how much more spacious your apartment feels. The best part? Installation is surprisingly easy – Especially if your landlord knows how to use a screw gun.
Use your furniture as storage
You need furniture anyway, so why not opt for furniture that doubles as storage space? In the kitchen, get an island with shelves underneath, so your counter space can also hold your pots and pans. You can even find one on wheels so you can push it against the wall when you are not using it. In the living room, use a chest as a coffee table. There are also chairs and stools that open into storage, and bed frames with drawers built in.