Boston was Voted Healthiest City in the United States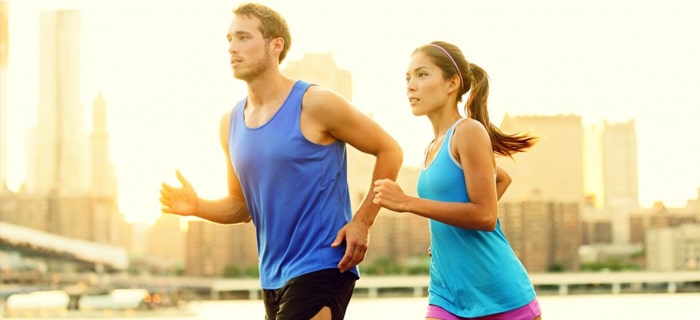 The team at Boardwalk Properties has some exciting news! In a recent study, Boston has come out on top in the definitive list of healthiest cities in the United States.  Based on fitness and healthcare accessibility, our very own Beantown has earned the gold ribbon, surpassing famously health-centric cities like San Francisco, Portland, Seattle, and San Jose.

As a real estate services company that specializes in buying property, selling property, and commercial leasing in the Boston area, it's no surprise that so many customers flock to this metropolis when choosing where to work and play. As the article states, the city is not only a "hub for medical research and health care", it also has "the highest levels of health insurance in the nation", and its residents are markedly more fit than those found in our states. With over 40% percent of Boston-dwellers measuring in at a heart-healthy bodyweight and a staggering 78.5% participating in some sort of sport or exercise, the city is truly made up of people who care about their wellbeing and passionately pursue an active lifestyle.
If the New Year has convinced you to turn a new leaf and you are looking for the perfect place to make all those resolutions come true, we've love to hear from you. At Boardwalk Properties, we have a diverse inventory of beautiful Boston apartments that are just waiting to be filled. Come check out our organic grocery stores, beautiful parks, gorgeous Charles River, and more. We promise, you won't regret it!
For more information, fill out this contact form and one of our friendly experts will be in touch with you shortly! We look forward to answering all of your questions and helping you find the Boston property of your dreams.