The City We Love: Finding the Best of Boston Real Estate Starts at Boardwalk Properties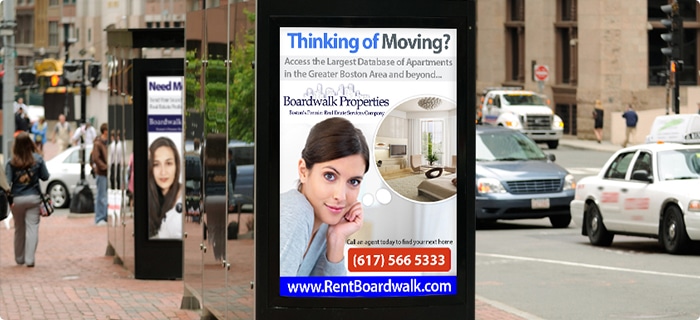 Do you dream of moving to the largest city in New England or relocating to one of Boston's 23 diverse neighborhoods? Boardwalk Properties is a full service real estate company dedicated to finding you the best apartment or home in Boston. Seven days a week, twelve hours a day, our dedicated brokers are managing a database of over 122,000 listings, specializing in one-year leases, short-term furnished apartments, corporate relocation, and pet friendly listings.

We have more than just expertise and insight when it comes to Boston real estate. At Boardwalk Properties, our first and foremost passion is caring for the great city of Boston. That's why we are so excited to share this short list of a few things we love about our home town.
When you step outside your spacious, character-rich Boston apartment, here are a few of the best things you'll find:
It's the only state capital with an ocean coastline. The South Boston Waterfront or Seaport Distract is growing fast with 55 restaurants and countless major attractions like the Institute of Contemporary Art hanging over Boston Harbor.
Even if you're not a student, there is a feeling of growth and progress that fills the air in Boston. The city and its surrounding communities are home to more than 100 colleges and universities like Boston College, Emerson College, Berklee College of Music, and Tufts University.
You knew we were getting there; Boston has the best sports teams in the country. Even if you set aside fantastic NCAA teams, you have four major North American professional sports teams including the mighty Boston Red Sox of Fenway Park, The Celtics, The Patriots, and The Bruins.
We could go on and on about our favorite city, but the most important thing to understand about Boston is that it is a center of education, culture, sports, and our country's history. It has one of the highest quality of life rankings in the world, and Boston real estate is a rich, diverse resource waiting to be explored.
To begin the search for your next Boston apartment, call Boardwalk Properties at (617) 566-5333.