Five Ways to Personalize Your Boston Apartment and Still Follow the Rules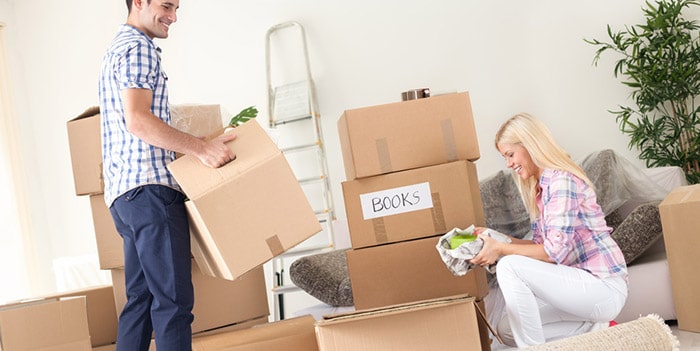 If you are lamenting the fact that you rent a home rather than owning one, one of your chief complaints may be the lack of flexibility when it comes to apartment décor. While it's true that you are limited by the rules and regulations of your lease, there are some clever ways to really make the most of your temporary space without cutting back on creative flair and style.

1.       Pick up a rug – If your apartment is feeling cold and empty, a few fluffy and colorful rugs can really spruce up the place. If you are dying to have more color in your home without splurging or breaking the rules, you can pick a really cheerful and bright rug with a striking pattern.
2.       Add some new lighting – If your apartment has really dim and depressing lighting, you can instantly improve the situation by adding an eclectic mix of lamps and swapping out the bulbs.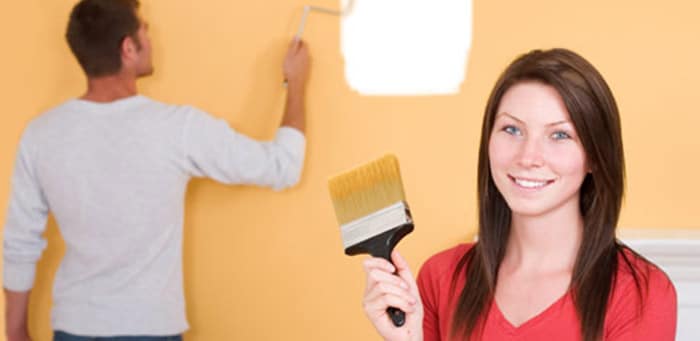 3.       Change the paint color – If your landlord gives you permission, you can really change the look and feel of your home by throwing a fresh coat of paint on the walls. Most likely, you will be asked to cover it up and restore it to the original color come moving day, but in the meantime, you can make a big visual impact by swapping out drab and peeling paint for a rich and vibrant new color.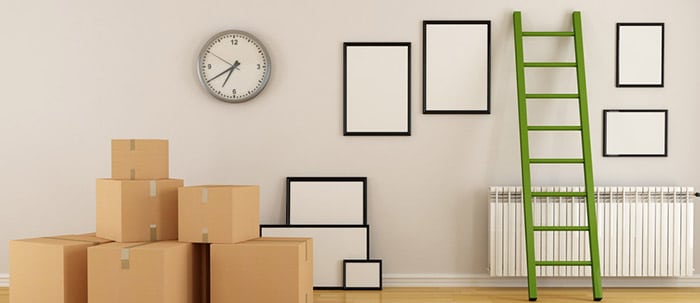 4.       Hang some artwork – One of the fastest ways to make your home feel like it's truly yours is by hanging a few pieces of artwork that are either adding to the look of the room or expressing your personal style. Whether you are looking to throw some color and dimension into the room or you want something that reminds me you of home, you can accessorize your walls in any number of ways.

5.       Mirrors – Not only will mirrors create the illusion of more space, they can be an art form all their own depending on the frame you choose and the style of the piece. In terms of functionality, having a few carefully chosen mirrors hanging around your home will be convenient for touch ups and to scope out your outfit of the day.