Legislative & Legal Compliance
Boardwalk Properties takes time to make sure that we are up to date on all new Federal, state and local real estate and property laws. We are actively working to ensure that we are in compliance with all new property management laws and regulations so that your Boston property is always up to the latest legal codes.
Helping You Navigate Real Estate Compliance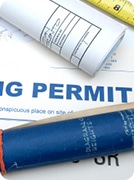 Complying with latest real estate laws and regulations can cover a range of different things. Massachusetts property laws can determine baseline conditions that your Boston real estate must be kept in. These laws can necessitate certification for a working septic system, fire and carbon monoxide alarms, and other basic safety and standard of living requirements.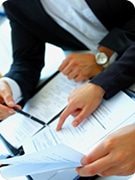 By ensuring that your Boston property is in compliance with all of these laws, Boardwalk Properties can help you avoid any legal penalties and fines you might otherwise incur by not keeping up with the latest regulations. Staying in compliance with all relevant real estate laws will also make sure that your property is always in the best shape to attract new tenants and occupants.