Home Selling Myths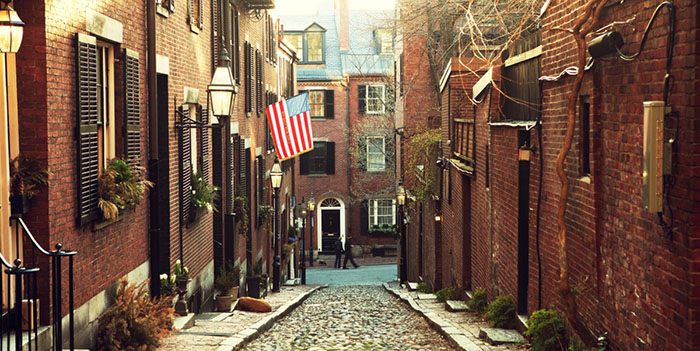 Like any industry, there are many myths that surround the real estate market, especially when it comes to home selling. Many individuals have different beliefs and advice for successfully selling homes. This results in many myths about the best ways to sell a home quickly and effectively. Below, Boardwalk Properties offers advice on the most common myths surrounding home selling.
Myth: Always set the price of your home high.
Many homeowners feel that they need to set the price of their home high in order to leave room for negotiation. But, more often than not, this plan will backfire. This will discourage potential buyers from even viewing your home in the first place. In addition, overpriced homes will typically stay on the market for longer periods of time. If this occurs, many potential homeowners will wonder if there is something wrong with the home that is preventing its sale.
The moral of this myth is to always set a fair price on your home. This will prevent you from dealing with a multitude of issues when selling your home.
Myth: You do not need to invest a lot of time, energy and money into preparing your house for the market.
This is absolutely not true. In order to make your house appealing to buyers, do all that you can to prepare to put it on the market. Make sure the yard is manicured. Clean all clutter from the home. Stage the rooms with appealing furniture. 

Paint

 the interior and exterior if it is looking dull. Do all that you can with the resources you have in order to make the house look its best.
Myth: You will pocket more money if you do not use a realtor.
This is only sometimes true. There are times when homeowners profit from selling their homes independently. Yet, most times a realtor will actually help you to earn more money than not using a realtor at all. Though you will have to pay for realtor costs and fees, you will most likely make more money from a house sale in which a realtor is involved. Reputable realtors are familiar with the surrounding housing market and can provide you with invaluable advice when it comes to selling your home.
Myth: Selling a home is easy, as long as it's a nice home.
Unfortunately, many homeowners fall victim to this myth. Selling a home is the furthest thing from easy. It requires patience and persistence. You will have to prepare your home and deal with many potential buyers coming to see your home at a short notice. In addition, you'll have to have persistence, as there is typically a good amount of rejection involved.
There are many factors which homeowners are not able to control in regards to selling their homes. A few include location of the home as well as the current housing market. The best advice when it comes to selling one's home is to maintain positivity and patience throughout the process.