Preparing a Home as a Rental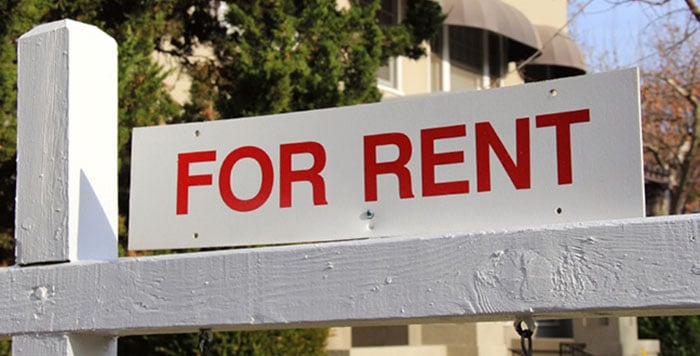 Preparing your home as a rental is never easy. It requires a great amount of resources including time, money and energy. But, the outcome is extremely beneficial. Whether you are renting out your entire home or a portion of your home, it is important to take the proper precautions before accepting a lease. Online resource, Rent Boardwalk offers advice on preparing homes for rental in order to receive the ultimate pay off.

Before you decide to put your house on the market, make a list of all the things that need attention around the home. Many times homes need a facelift in terms of household appliances. In the Greater Boston area, there is a high demand for rental properties that have been updated with modern amenities. Before renting, make sure to check or modernize these household appliances, or call a professional to do it for you:
Refrigerator
Sinks (bathrooms and kitchen)
Washing machine and dryer
Air conditioning/heating units
Electrical outlets
In addition, make sure there are no safety issues in the home including leaks, mold problems,
Decide whether you are going to rent your home furnished or unfurnished. Regardless, you will probably want to wait to take the furniture out of your home until after you show it to prospective renters. This way, they are able to see the space with furniture rather than as a sterile, empty house or apartment.
Decide how long of a lease term you are willing to accept. If you are going out of town for work for at least a year, set the lease term as one year. Over 66 percent of all leases in the Greater Boston Area on the 9/1 yearly rental cycle. Make sure you work with a professional real estate agent that gets your property on the best leasing cycle that will maximize your rent roll. Timing and details matter. If you are not sure of your plans, set shorter lease terms so that you have flexibility to return to your own home.
Make sure your home is staged well when potential renters come to see it. It should try to look immaculate so that individuals are not turned off by uncleanliness. Make sure to address the exterior of the home as well. If the grass is overgrown, make sure to mow it before potential renters arrive.
Always do a background check on an interested renter. Make sure your renter has sufficient funds in order to afford the rent each month. Also, make sure the renter does not have a history of late payments. This reflects poorly on an individual and usually warns homeowners not to rent their homes to individuals who are not financially responsible. Make sure the interested renter will uphold respectful habits so that your neighbors are not bothered by their actions.
If you plan to rent your home furnished, make sure to remove all valuable items including family heirlooms, jewelry and important documents. Take these items with you to your next destination or put them in a storage unit if you feel comfortable doing so
Draft a rental agreement that incorporates all of your rental terms. In the agreement, make sure to include agreed rental costs. Seek professional real estate companies that use the best lease and addendum possible to make sure you are broadly covered on a wide range of issues. This is essential to ensure the rental process goes smoothly.