Fall Activities in Boston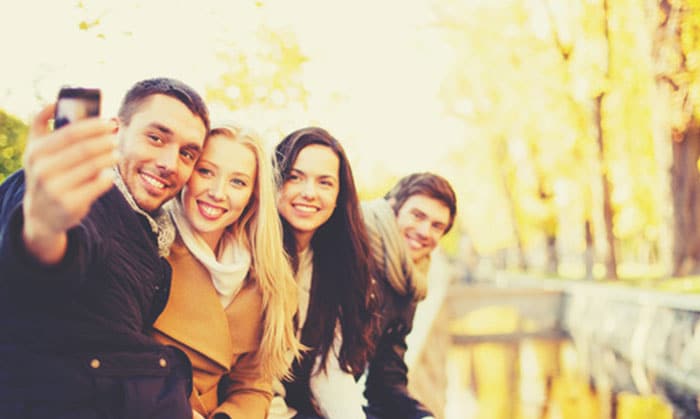 It stands to reason that the Northeastern portion of the United States is the ultimate destination for people looking to experience all that autumn has to offer. Whether you love taking part in fall activities with your friends, family, or significant other, or you are just looking for a courtside seat to the gorgeous weather and stunning foliage, Boston has what you are looking for. From harbor cruises to neighborhood walks and more, there's something for everyone in the capital of Massachusetts.
If you are a thrill-seeker or you prefer to spend time relaxing and taking in the scenery, you can find a wide range of fall activities and events that suit your interest in Boston. Fall tends to vanish in a moment's notice, so make sure to soak up this time of year before it passes you by! We hope these ideas have inspired you to have the best autumn ever.